We are in the process of establishing Catholic Congress in the Eparchy. A master plan will be prepared soon in consultation with Bishop Bosco Puthur and Vicar General Fr. Francis Kolencherry and other Epharchy executive members.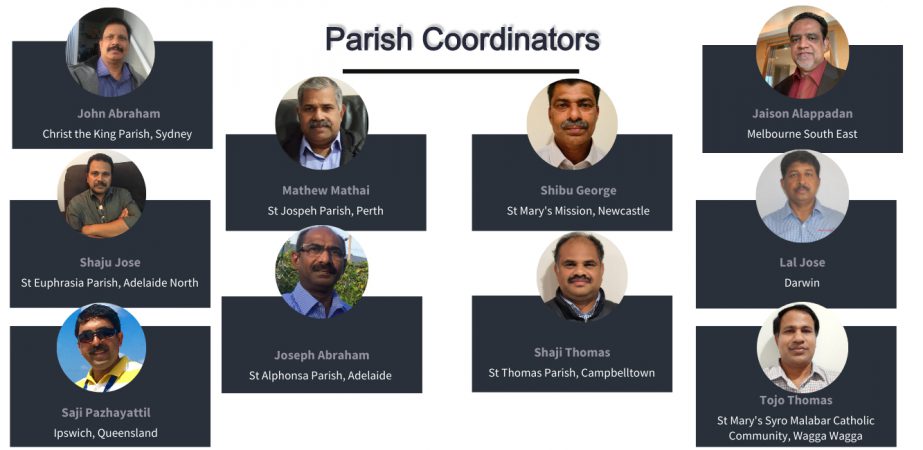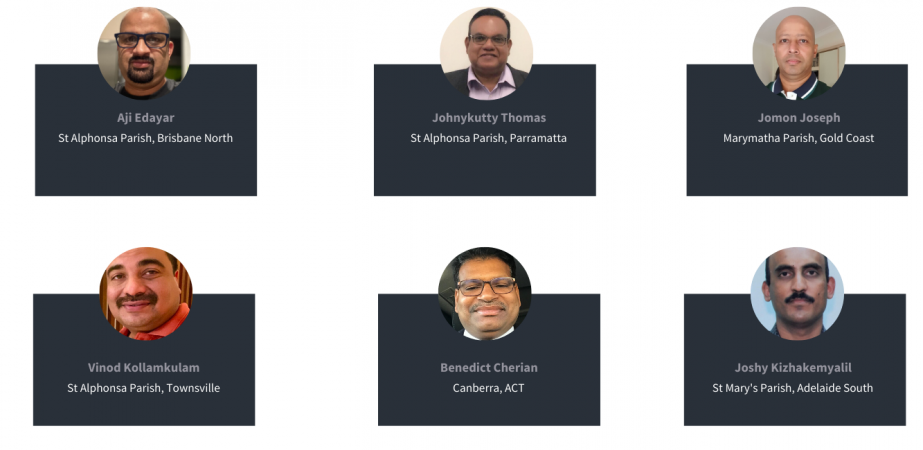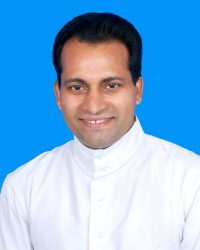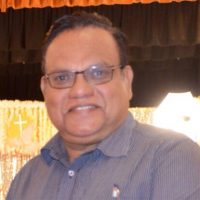 Johny Kutty Thomas
Coordinator
Born in Quilon district of Kerala state and belongs to Nellikunnathu family. Catechism studies completed from Lourde Matha church in Meenkulam of Changanacherry diocese.
Studied at st. John's college Anchal and graduated from Kerala university. During this period served as the president of All India Catholic University Federation (AICUF) of the college unit and also served as the Senate member of the Yuva Deepthi of Changnacherry diocese. Migrated to South Africa in 1989 and married Sherly Joseph of Kozhuppakalam Family.
Lived in South Africa until 2000 and migrated to Australia in 2002. Worked closely with various parish priests to organise Syro Malabar Holy Mass in Sydney. Since 2007 liaised with Fr. Francis Kolenchery (National co-ordinator of Syro-Malabar community in Australia) to organise the Syro- Malabar Community in Sydney and helped the community to meet their spiritual needs. Served as a parish committee member of st. Alphonsa community for last 10 years. Currently I am serving as the Catechism Head Master of st. Alphonsa community catechism unit.
Since the establishment of the Syro- Malabar Eparchy in Australia, working closely with Bishop Bosco Puthur as a Financial Council Member of the Diocese and recently appointed me as the coordinator of Catholic Congress in Australia.